Donate to the CPAK Hall of Fame HERE.
---
Nominations Open- September 13th
Nominations Close- October 13th
Nomination Review- October 14th-20th
Notification of Induction– October 21st
Please submit a nomination letter and a resume of the nominee to [email protected] no later than October 13, 2021.
---
2020
Donate to the CPAK Foundation on behalf of one of the Gallery of Inductees!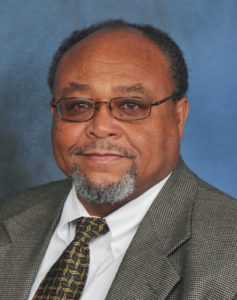 Virgil Burnside
Past Vice President for Student Life
MA, University of Kentucky
BA, Berea College
Victor Hazard
Associate VP for Student Engagement, Office of Institutional Diversity, University of Kentucky
Past Associate VP for Student Affairs/Dean of Students, University of Kentucky
MA, University of Montevallo, Counseling and Guidance
BA, Tennessee Temple University, Psychology
Dr. Denny Golden
President Emeritus, Fontbonne University
Past VP for Student Affairs, University of Louisville
Past President of NASPA
EdD, Boston College, Higher Education Administration
MA, Assumption College, Guidance and Psychology
BA, College of the Holy Cross, History
Dr. Helen-Grace Ryan 
Vice President for Student Affairs, Bellarmine University
PhD, Indiana University, Higher Education and Student Affairs
MS, Indiana University, Higher Education and Student Affairs
BS, University of Louisville, Business Economics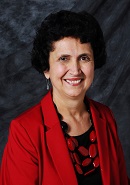 Jenny Sawyer
Executive Director of Admissions, University of Louisville
MA, Bowling Green State University, College Student Personnel
BA, University of Louisville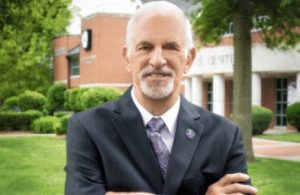 Dr. Gene Tice
Interim President, Kentucky Wesleyan University
Past VP for Student Affairs and Campus Services, Western Kentucky University
PhD, University of Alabama, Counseling and Guidance
MA, University of Alabama, College Student Personnel
BA, Muskingum College, Economics and Business Administration
Dr. Kim Vance
Director of Fraternity and Sorority Life, Northern Kentucky University
MA, Northern Kentucky University, Public Administration
BA, Northern Kentucky University, History
Ingrid Washington
Vice President for Student Affairs, Gateway Community and Technical College
---
2019
Howard Bailey
Past Vice President of Student Affairs, Western Kentucky University
Dr. Dale Buckles
Chief Student Affairs Officer, Elizabethtown Community and Technical College
Ph.D. University of Kentucky, Educational Psychology
M.A. Western Kentucky University, Student Personnel Services
M.S. Western Kentucky University, Secondary Education
Dr. Michael J. Cuyjet
Professor Emeritus, University of Louisville
Ed.D. Northern Illinois University, Counselor Education
M.S.Ed. Northern Illinois University, Counseling
Dr. Aaron W. Hughey
Professor, Western Kentucky University
Ed.D. Northern Illinois University, Educational Administration
Ed.S. Western Kentucky University, Counselor Education
M.S. University of Tennessee, Educational Psychology
Kenna Middleton
Dean of Students, Eastern Kentucky University
Dr. Patricia S. Terrell
Past Vice President for Student Affairs, University of Kentucky
Ed.D. University of Kentucky
---
2018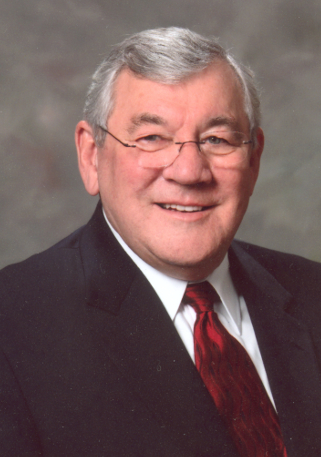 Dr. Don Gehring
Founder, Association for Student Judicial Affairs
Expert Witness in Higher Education Legal Cases
Consultant to Higher Education Institutions
Author and Public Speaker
Ed.D. University in Georgia, Higher Education
M.Ed. Emory University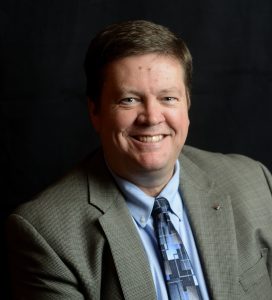 Wm. Randy Hays
Vice President and Dean of Student Life, Centre College
M.S. University of Kentucky, Higher Education
Dr. Fred Rhodes
Emeritus Professor, Bellarmine University
Past Vice President for Student Affairs, Bellarmine University
PhD, Mississippi  State University, Higher Education Administration
MA, University of Tennessee, Counseling Psychology
BA, Maryville College, History
Dr. Don Robertson
Vice President for Student Affairs, Murray State University
Ed.D. West Virginia University, Education Administration
M.S. University of Tennessee, College Student Personnel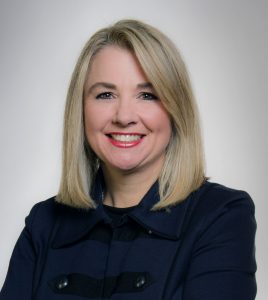 Dr. Laura Smith
Vice President of Student Affairs, Jefferson Community and Technical College
Ph.D. Indiana State University, Leadership in Higher Education Administration
M.Ed. University of Louisville, College Student Personnel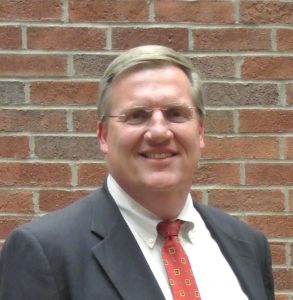 Dr. Michael K. Vetter
Associate Professor, Doctoral Program in Leadership in Higher Education, Bellarmine University
Vice President of Student Affairs and Dean of Students, Transylvania University, 1997-2012
Ph.D. University of Florida, Education Administration
M.Ed. Bowling Green State University, College Student Personnel